Sasti Ticket was borne from a dream to make travel simple & economical.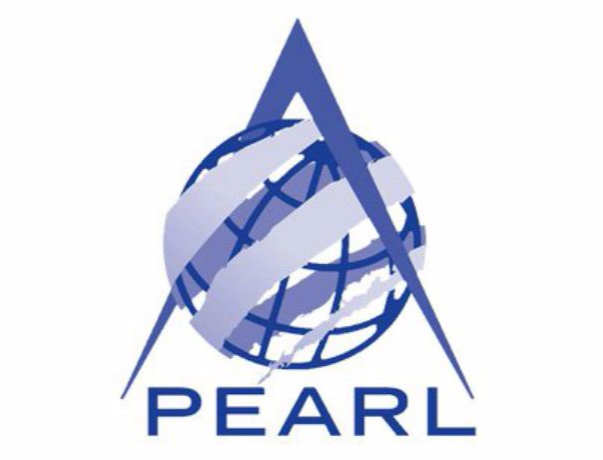 Pearl International Tours & Travels Launches
Pearl International Tours & Travels started operations in 1989. At a time when traveling was not every man's game, Pearl started building a company to enable it for the future. One of the first in the field, they built strong relationships with all major domestic & international airlines, even winning many awards for their successful distribution of airline inventory to their strikingly diverse customer base. Consolidating with global and national hotels too, they make it easier for their customers to book flights and hotel rooms simultaneously. Being pioneers in their field, Pearl enjoys strong relationships of trust with their repeat customers who swear by their specially contracted rates. The company is IATA accredited, and is a part of major trade platforms such as The Travel Agents Federation of India, the Travel Agents Association of India, and the Indian Association of Tour Operators. They are also a part of the esteemed global Lufthansa City Centre, with access to a wide network of 800+ travel partners worldwide, increasing their opportunities to collaborate with qualified agents all around the world.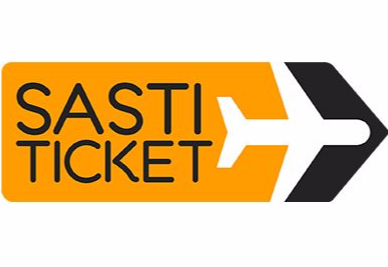 Sastiticket.com takes off
It was only a matter of time before Pearl International kicked off operations on their online vertical SastiTicket.com, formally started in 2010, based out of New Delhi. The company now boasts of a robust team of over 350 people, 10 branch officers, and a registered & trustworthy base of 10,000 travel agents. Empowering their agent partners & distributors, the website's simple booking tool is invaluable to their customers too. Selected agents are even provided Sasti Ticket's booking engine & back-end reporting for them to conduct business under their own banner. With Sasti Ticket's dedicated self-booking tools, they service blue-chip and SME corporates of India. Evidence of their deep reach into the industry are the specially negotiated contracted fares & hotel rooms they can provide, along with implant desk services when they're managing travels at a client's site.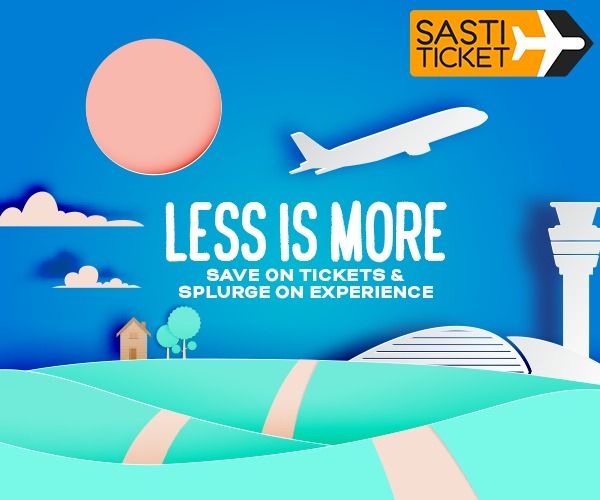 Comprehensive travel agent
An industry as competitive and dynamic as tourism requires people on top of their game, and Sasti Ticket is steered by capable hands and backed unflinchingly by industry professionals. Their technology has been customized to power online & global booking engines, while only SastiTicket extend their flight & hotel inventory to its customers. Built with the robust technology of Travelport & Amadeus, and managed by industry experts in service & domain experience, Sasti Ticket is a one-stop shop for the smart traveler.