Sasti Ticket was borne from a dream to make travel simple & economical.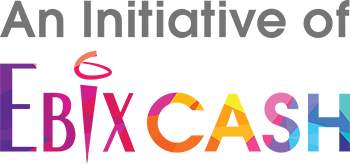 An Ebix Group initiative
EbixCash is emerging as one of the leading Financial Exchanges in India. With a "Phygital" strategy that combines 224,000 physical distribution outlets to a Omni-channel online digital platform, EbixCash has established an enterprise financial exchange portfolio that encompasses leadership in money remittance (domestic & international), travel, pre-paid & gift cards, utility payments etc.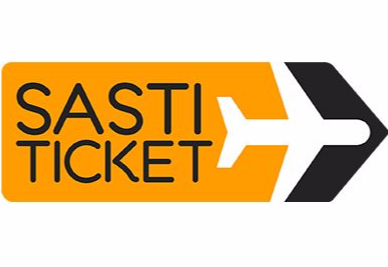 Sastiticket.com takes off
It was only a matter of time before Pearl International kicked off operations on their online vertical SastiTicket.com, formally started in 2010, based out of New Delhi. The company now boasts of a robust team of over 350 people, 10 branch officers, and a registered & trustworthy base of 10,000 travel agents. Empowering their agent partners & distributors, the website's simple booking tool is invaluable to their customers too. Selected agents are even provided Sasti Ticket's booking engine & back-end reporting for them to conduct business under their own banner. With Sasti Ticket's dedicated self-booking tools, they service blue-chip and SME corporates of India. Evidence of their deep reach into the industry are the specially negotiated contracted fares & hotel rooms they can provide, along with implant desk services when they're managing travels at a client's site.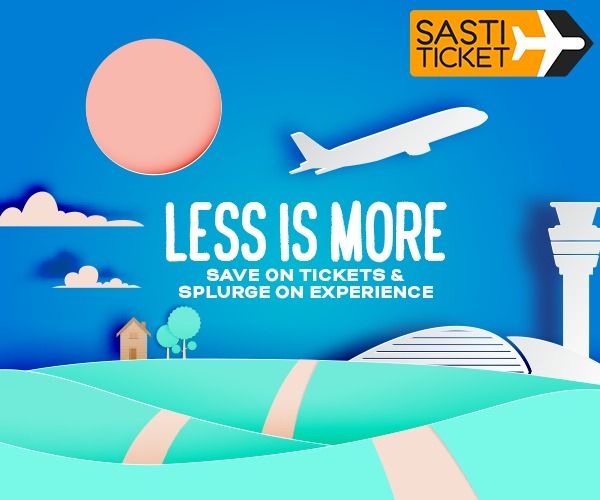 Comprehensive travel agent
An industry as competitive and dynamic as tourism requires people on top of their game, and Sasti Ticket is steered by capable hands and backed unflinchingly by industry professionals. Their technology has been customized to power online & global booking engines, while only SastiTicket extend their flight & hotel inventory to its customers. Built with the robust technology of Travelport & Amadeus, and managed by industry experts in service & domain experience, Sasti Ticket is a one-stop shop for the smart traveler.